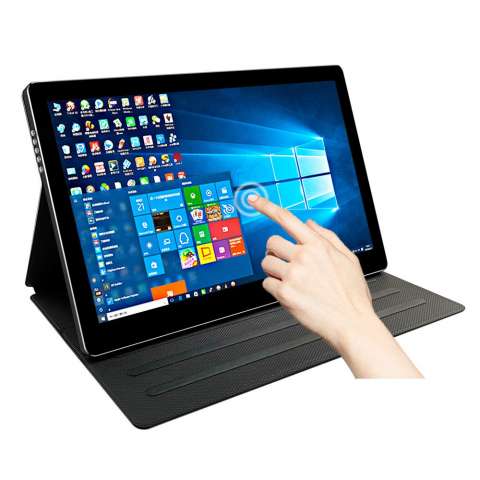 This page serves as a warning about other driver sites that offer so called tools to download touchscreen drivers for Windows 10 or 8. Firstly none of them have the drivers as they built into Windows. If your touch screen isn't working there are few scenarios
The touch screen has been mis-configured, or calibrated (Try system restore to a time when it worked) or go to the device manger to see if there are any HID devices that have an explanation mark or a question mark, uninstall them then re-scan for hardware changes this may fix the issue.

The touch screen is broken, this happens more than people think.
Don't ever install any driver diagnostic tools from the big websites that offer these tools, they are ransomware.