The Bytecc BT-DB9253 uses the same device drivers as many other Serial to USB devices if the official drivers below don't work. Use the the device ID string below to see other devices for more drivers.
Basic Specs:
USB Specification Rev. 1.1 compliant

Support the RS232 Serial interface

Over 1Mbps data transfer rate

Support remote wake-up and power management
IBM PC 486DX4-100 MHz CPU or higher or compatible system

Available USB port

CD-ROM drive

Windows 2000
Install Instructions
Follow the steps below to install Window 2000 driver of USB-Serial cable:
Power on your computer and make sure that the USB port is enabled and working properly.
Plug in the USB-Serial cable into the USB port and run the Found New Hardware Wizard to assist you in setting up the new device. Click Next to continue.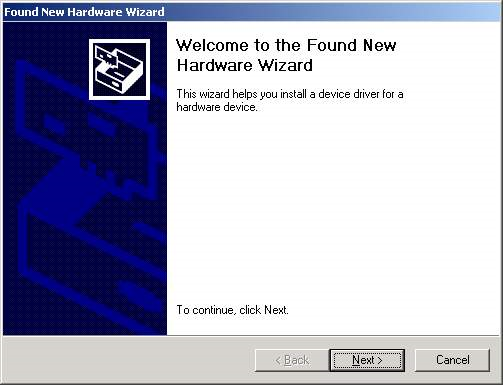 Locate the extracted driver files and Next to continue. For Windows 98, click Search for a suitable driver for my device (recommend) and click to search driver in the location you extracted the drivers